Stay Well and Stay Mindful in these Crazy Times
Stay Well and Stay Mindful is what came to my mind when thinking about the crazy times the world is going through at the moment. I feel we have gone from one thing to the next. Drought, bushfires and now Covid19 (for Australia anyway).
I hope everyone is coping well? But it would be normal if you were feeling anxious. For me it comes and goes but staying mindful is important I think. There are other things going on as well and nature is a good reminder of that.
In Melbourne, where I live, the Autumn leaves have started to fall and the Autumn colours are coming out.
"I hope everyone is doing well during this crisis. There is more going on in the world. Even if it doesn't feel like it."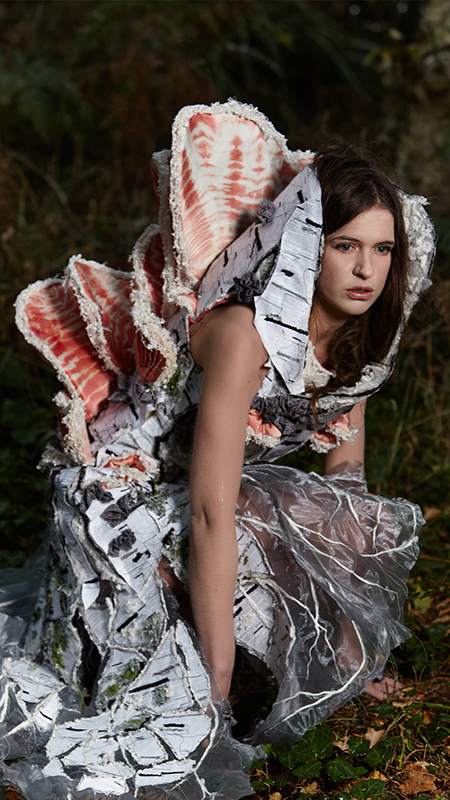 Although I am used to doing most of my work from my home based studio, a lot of people are not used to spending so much time at home. If we are not getting out as much, it's what can we do at home? Rather than ticking off more of those jobs that you have been wanting to get done(which is good too), I think it's important to be doing things that feed the sole and keep you mindful.
For me it's my creative projects, but also getting out into the garden and being amongst nature. I love seeing what is growing next in my veggie patch.
Thinking of you all. Keep safe and stay well.
****************
I like these nature mindfulness exercises from NatureWise.