Admiration for designer Guo Pei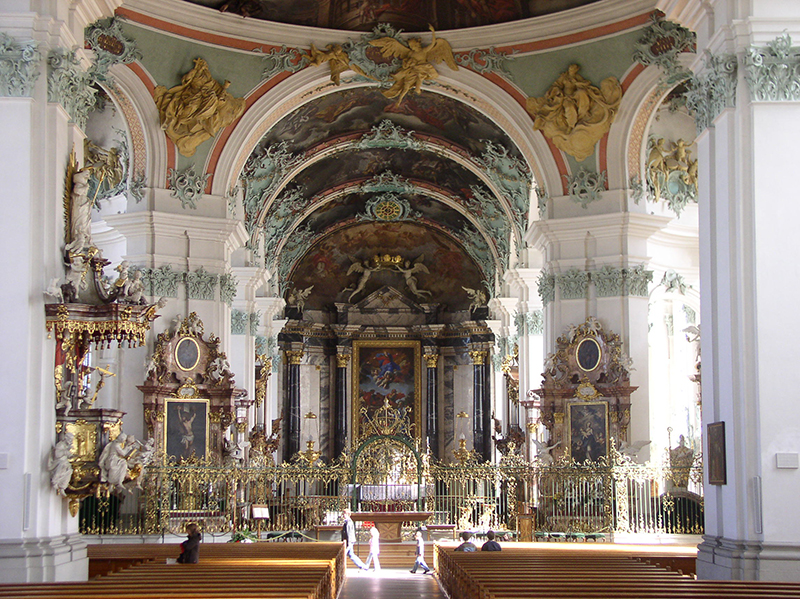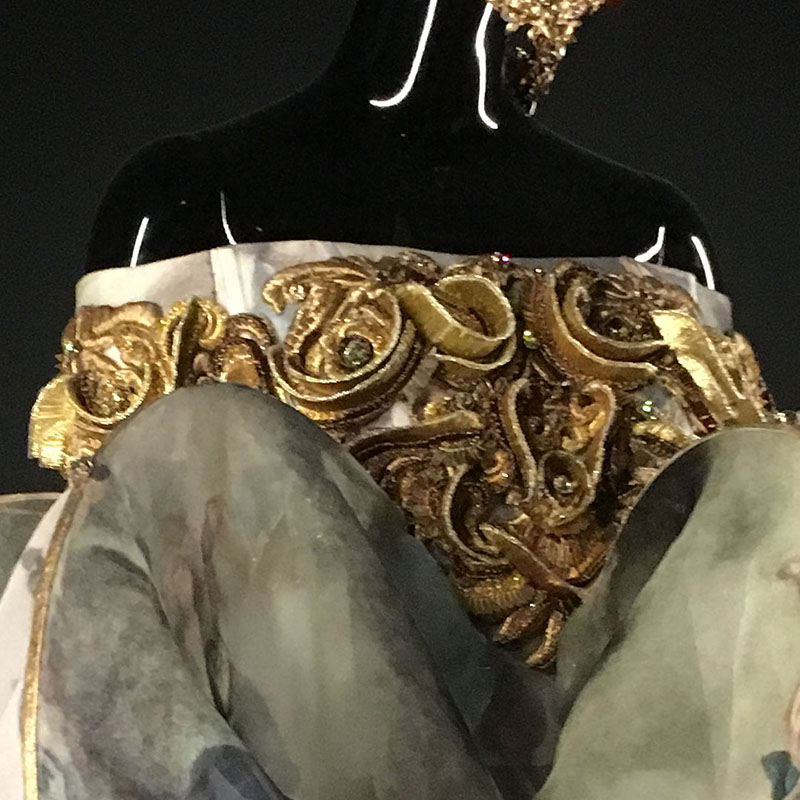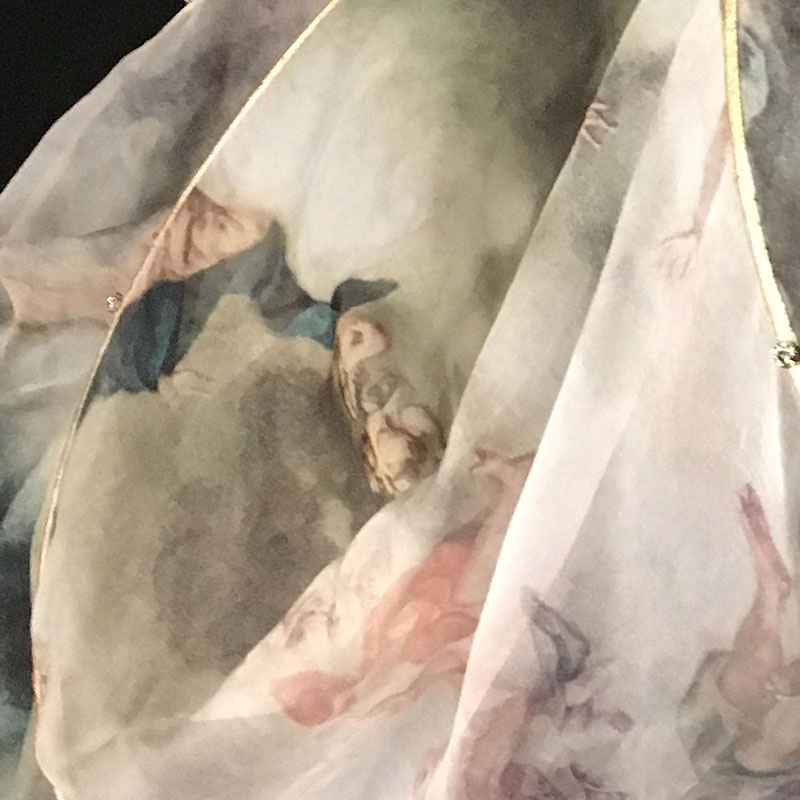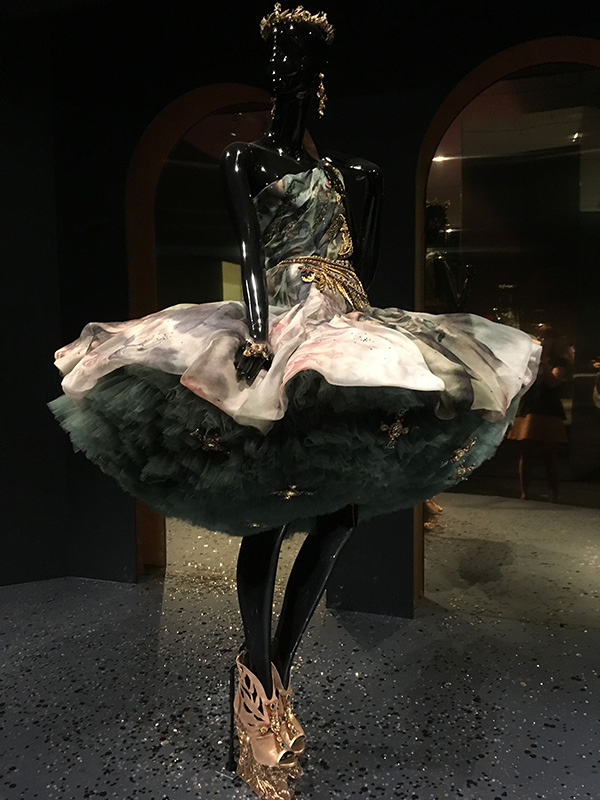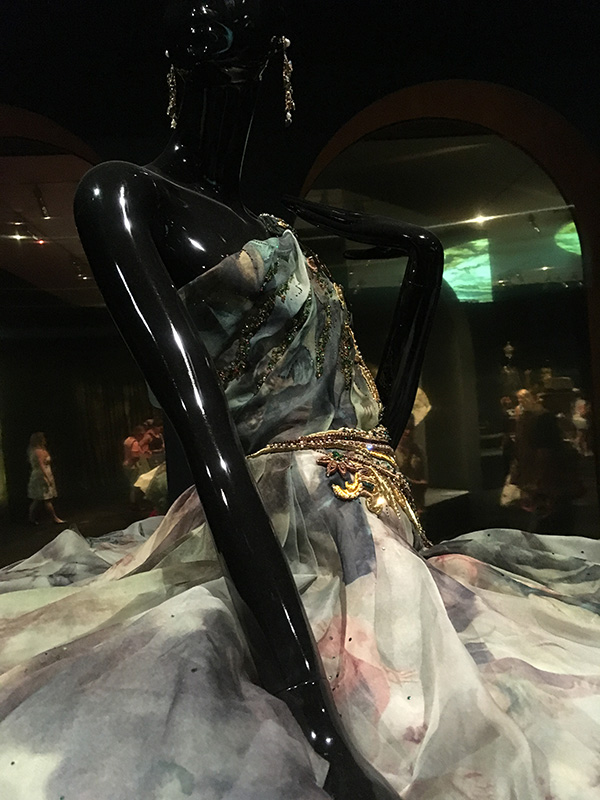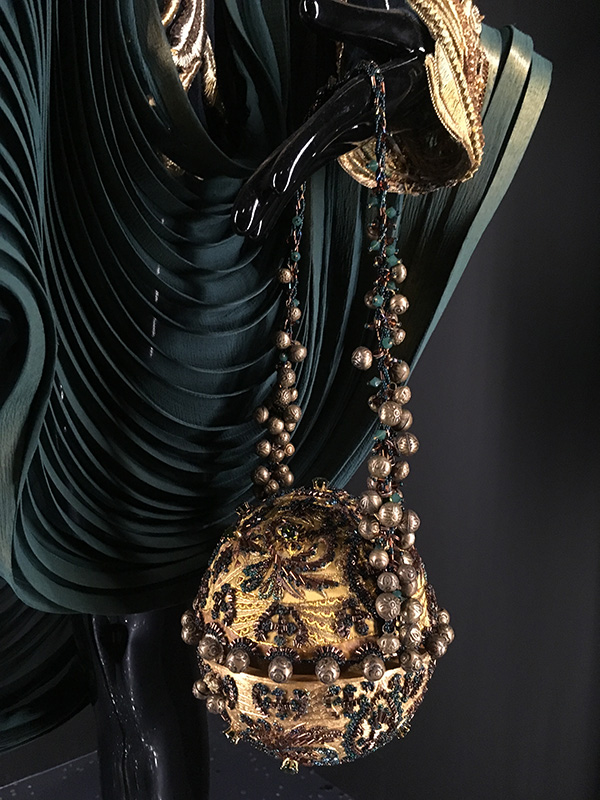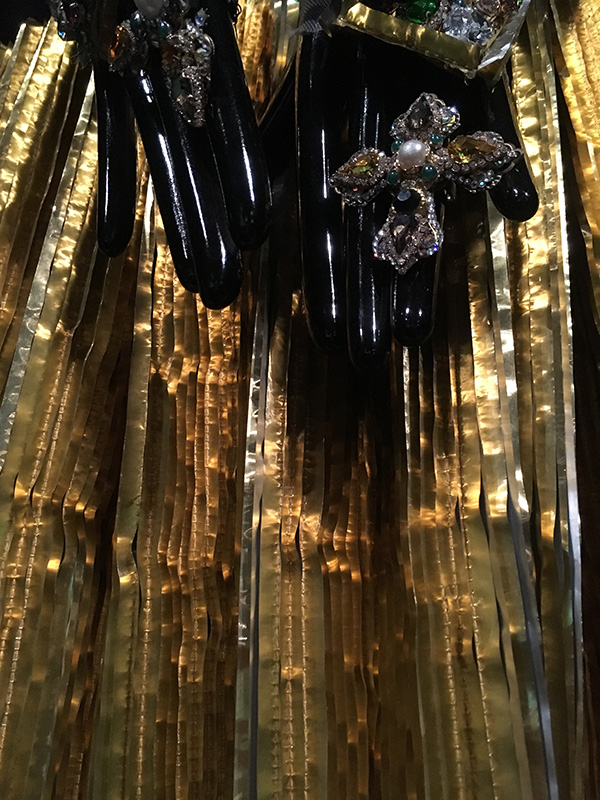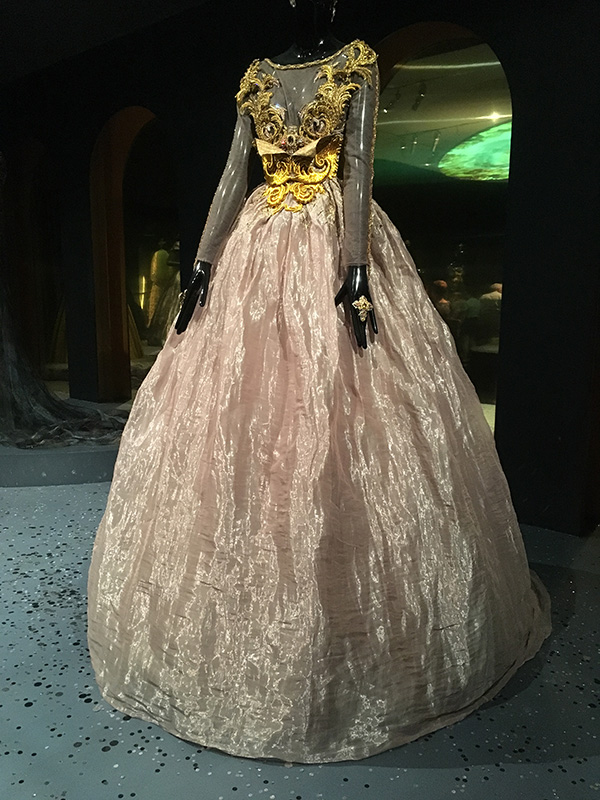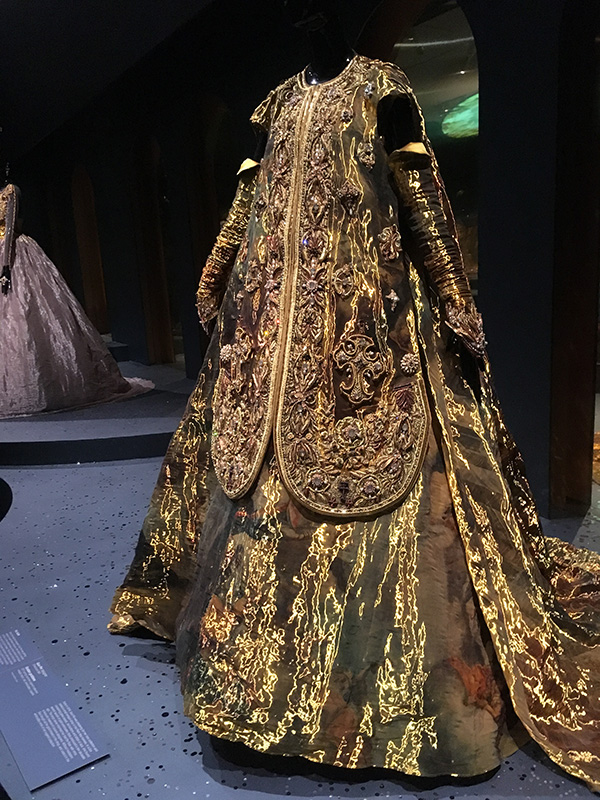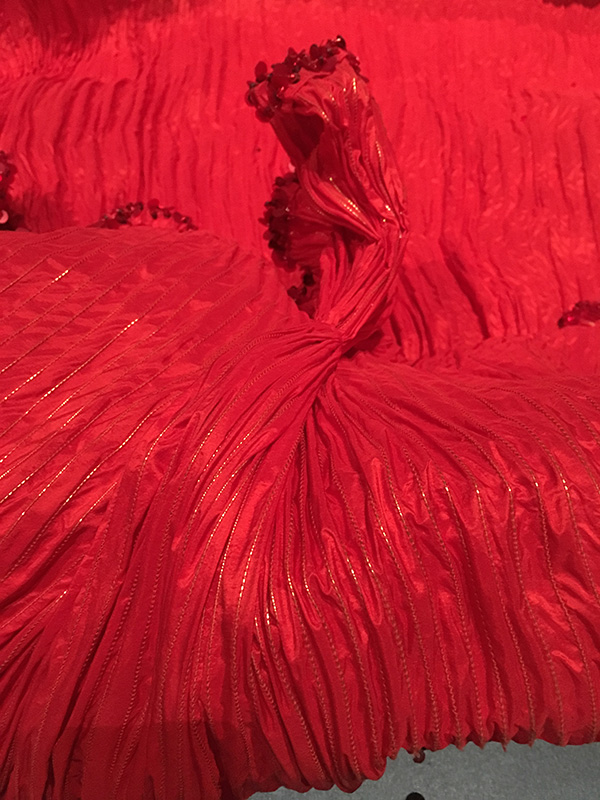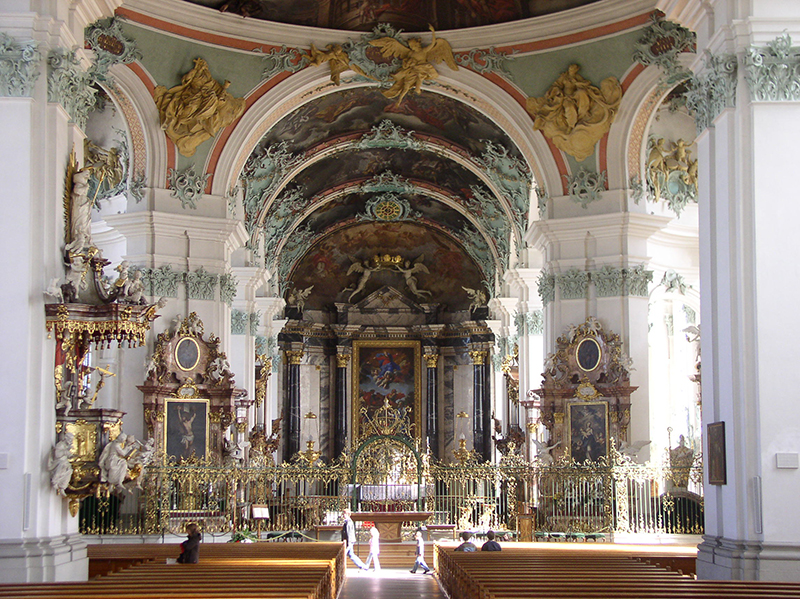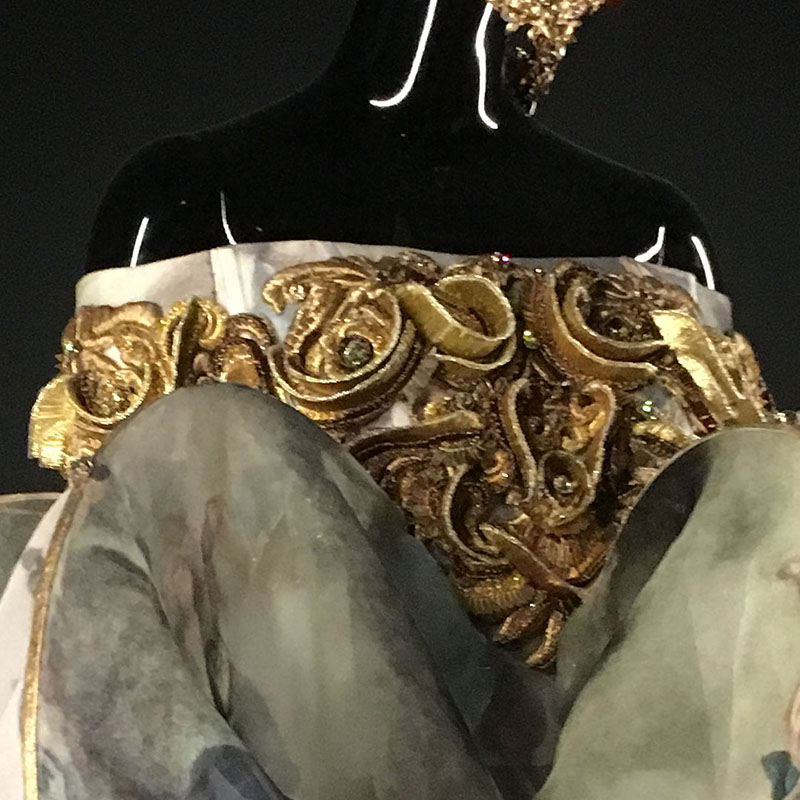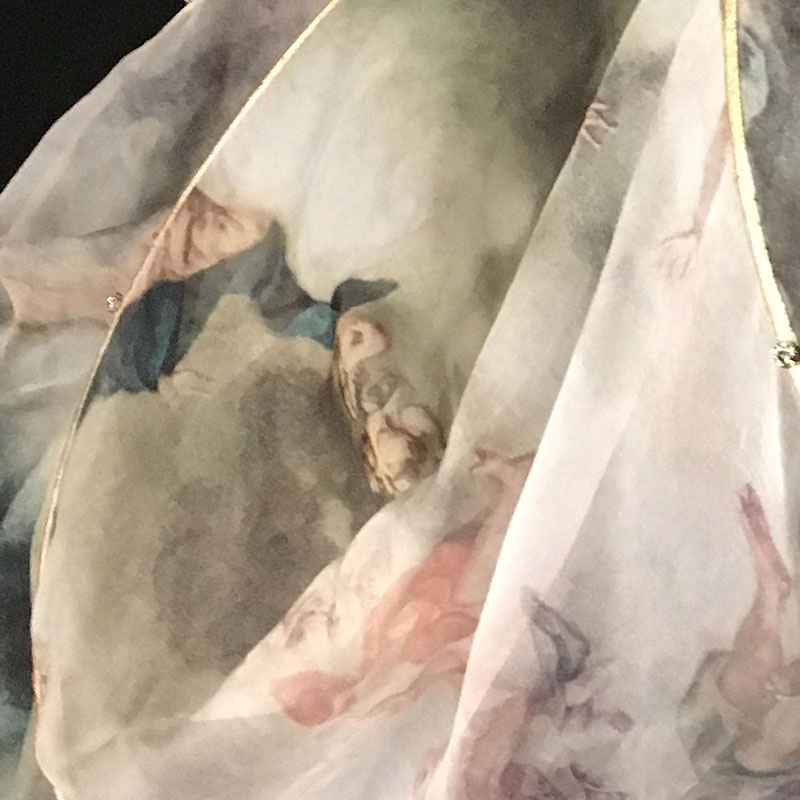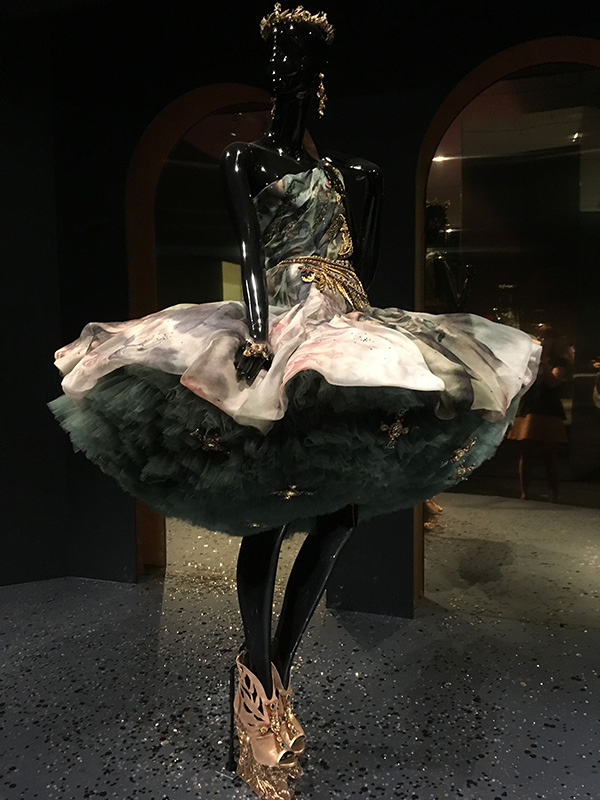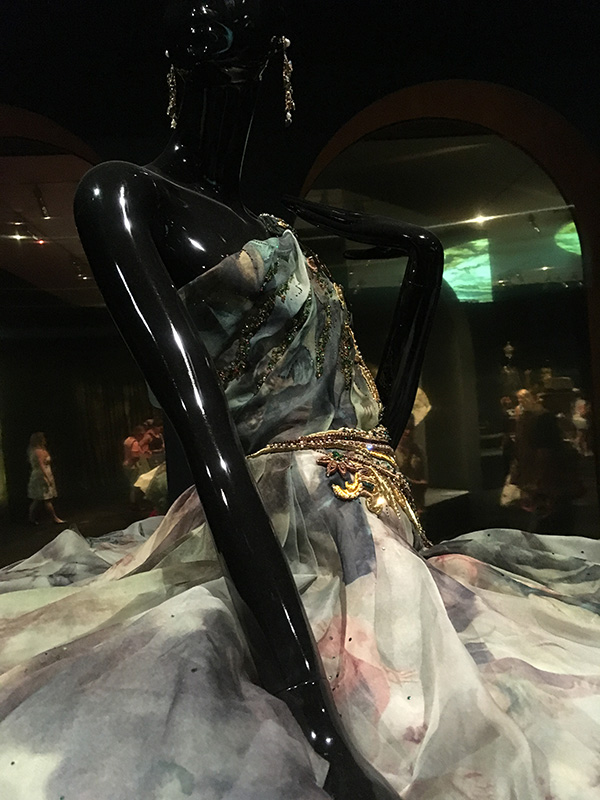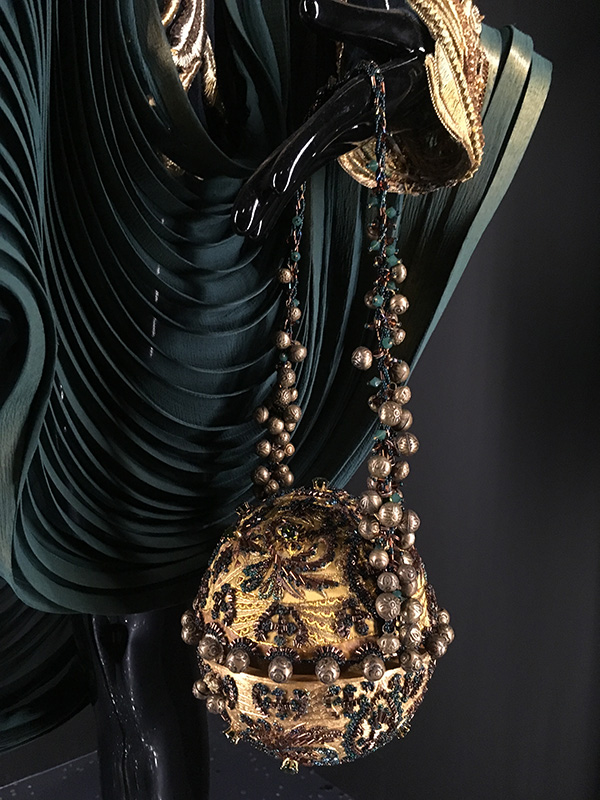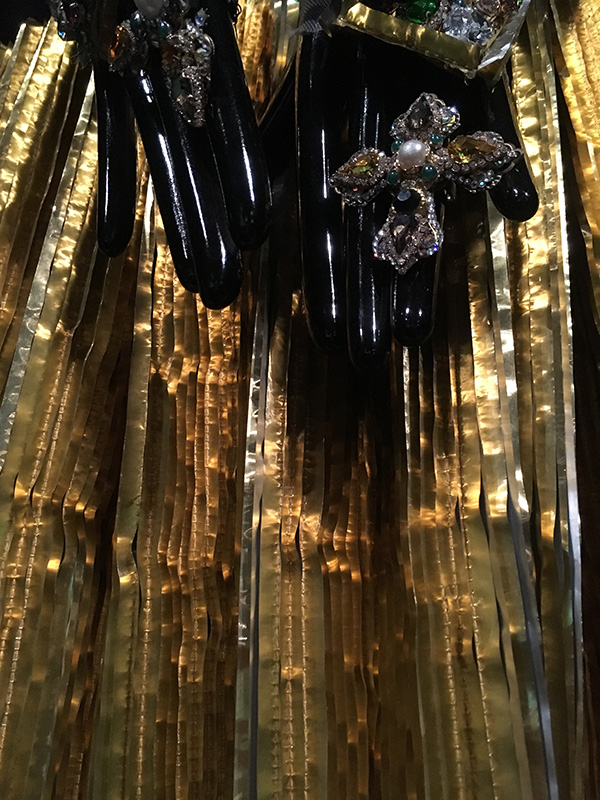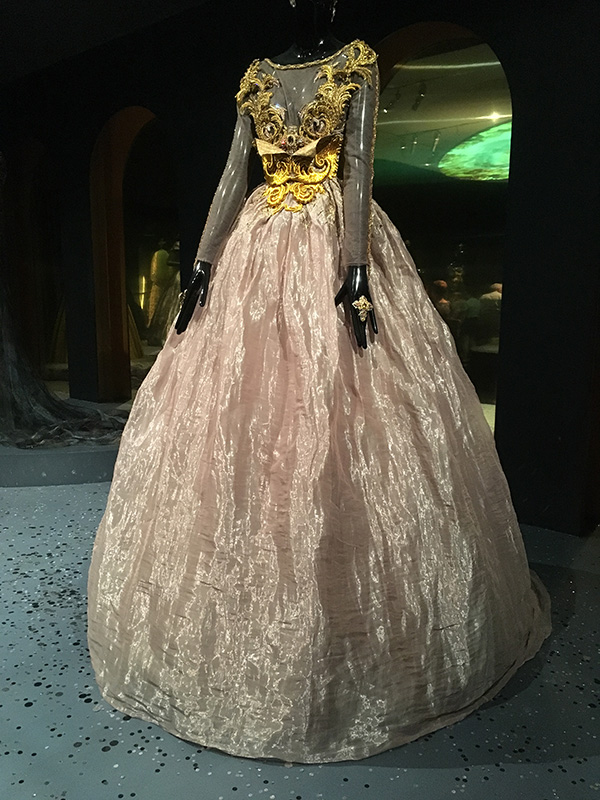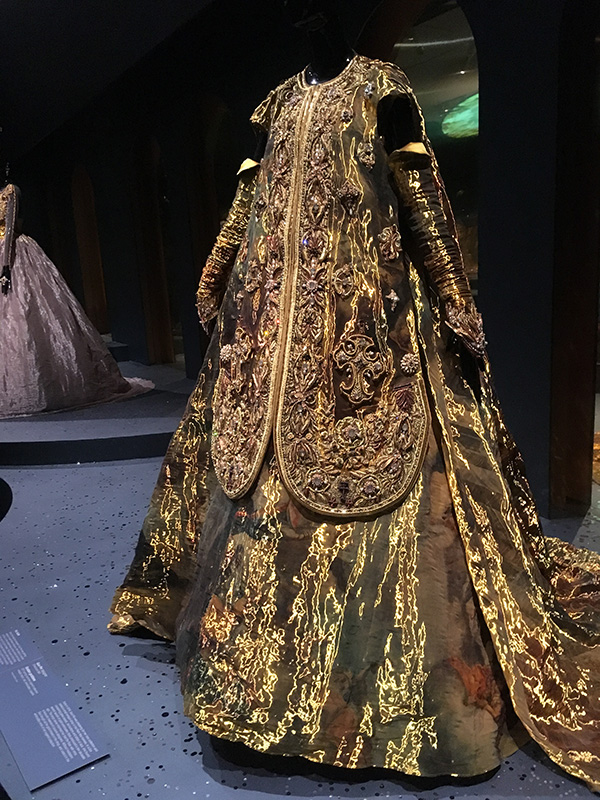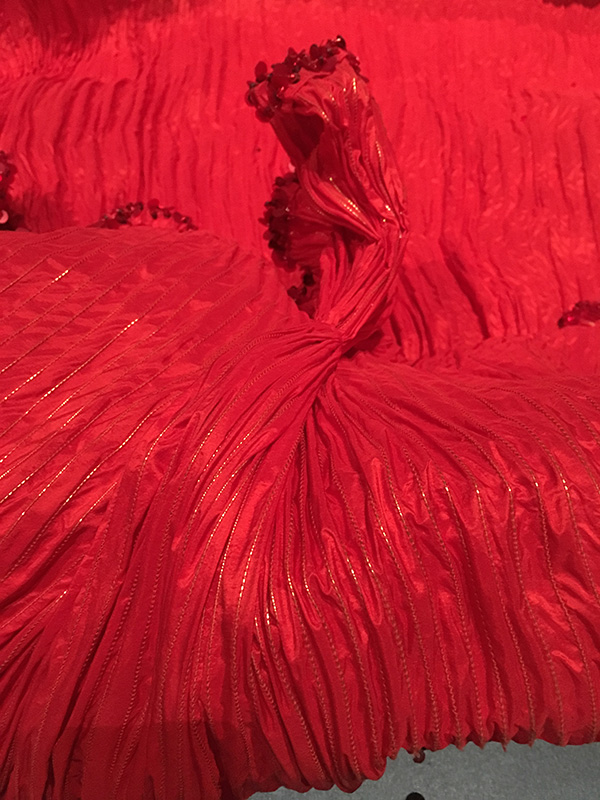 Guo Pei – Bubble Gown – Main Highlight
I wanted share one of my favourite designs from Guo Pei's exhibition at the NGV. I visited the exhibition a while ago and was totally blown away by this gravity defying gown.
The gown is part of Guo Pei's 2017 – Spring/Summer – Legend Collection, which was inspired by the interior of the cathedral of Saint Gallen (Switzerland).
Anti-gravity loop like boning in the skirt seems to mimic the ridges in the interior structure of the arches and dome in the cathedral. While the floaty fabric and print seem to draw inspiration from the heavenly paintings on the ceilings.
Guo Pei likes to express history and culture through the use of traditional handicraft skills and you could see this in the embellishment and embroidery. The embroidery has the feeling of depth that the ornate reliefs have in the Saint Gallen cathedral. These types of traditional handicrafts are on the verge of extinction so it's nice to see a designer who is not afraid to spend thousands of hours working up these types of embroideries into their garments.
The rest of the collection is amazing too. Click on the images in the gallery to see more of my photos. Guo Pei is definitely now one of my favourite Haute Couture designers. An artist with amazing talents. I'm so glad the NGV had this exhibition. It allowed me to look closely at the workman ship.
"I love the anti-gravity architectural elements, across Guo Pei's Legend collection, but especially in her Bubble Gown"