Tarmi: Artist, Designer, Fashion Artist
Finding Beauty in the Unexpected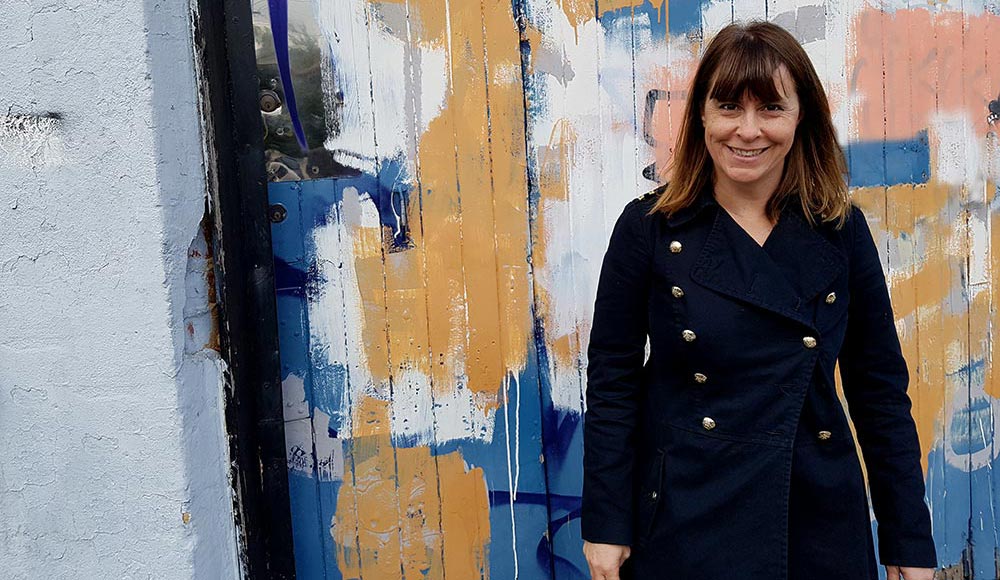 Tarmi is a Melbourne based Artist, Designer and Fashion Artist. As a multidisciplinary artist and designer, she love's to find beauty in the unexpected.
Whether it be through art couture, fashion or painting there is always an unexpected element in her work. Sometimes it is the inspiration behind the story or the use of the mediums and materials.
Tarmi's passions and inspirations in life are many. She always has the objective in mind but also allow's the design or the art piece to tell her what is needed. Inspiration is taken from a number of different things – nature, textiles, the human form, abandoned buildings, peeling paint, fungus and daily walks.
Going back to study  a Visual Arts Course at VCA School of Art – University of Melbourne, had a huge effect on both herself and her work. It was the key force in bringing out her desire to create art couture, which she didn't know she wanted to do beforehand. It also encouraged her to be braver with her themes and she began to make art inspired by topics like: immigration statistics, the knock-on effect of war and the impact on civilian lives as well as the beauty of life beginning as a seed and nature's ability to reclaim the man-made.
Tarmi has made it her life's mission to follow her heart creatively – something that she is intimately familiar with because that urge to create never goes away.
LIFE DRAWING/LIFE PAINTING
It wasn't until she regularly started going to an expressive life drawingclass that Tarmi started to truly understand the power of just letting go of expectations and letting the artistic process guide you.
The constant exploring of letting go of expectations allowed her own unique wet-on-wet style to take shape. Tarmi allows herself to make mistakes and follow musical rhythms, letting the energy of the experience bring these expressive paintings to life.
LOOKING TO COLLABORATE?
Tarmi is always open to sharing and collaborating on ideas.