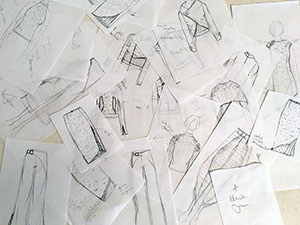 It was suggested by a good friend that I also design some made-to-order garments to launch at the same time.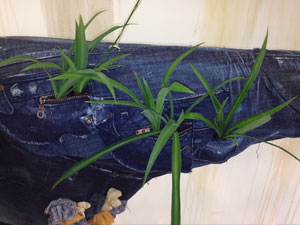 This Peeling Denim Mantelpiece demonstrates the beauty in decay, with fungus making its way into the wood amongst the peeling paint. It was one of the installation art pieces designed as part of my exhibition RECLAIM Thy Self. This exhibition…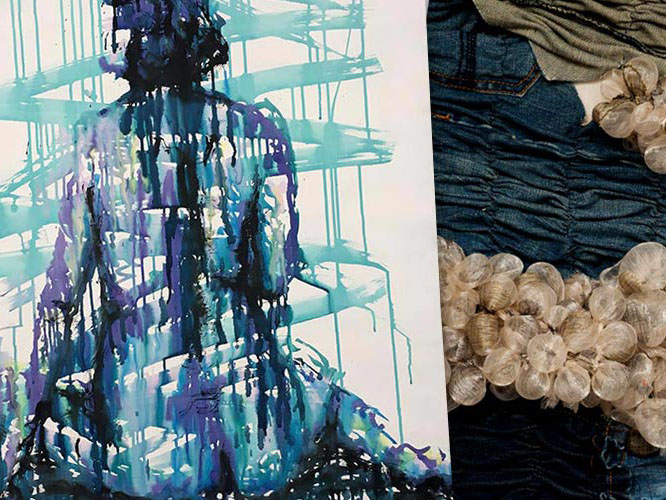 Interested in a statement art piece for your business, hotel or home? I do commissions for custom one-of-a-kind artworks.